Director of Operations & Chief "Mom"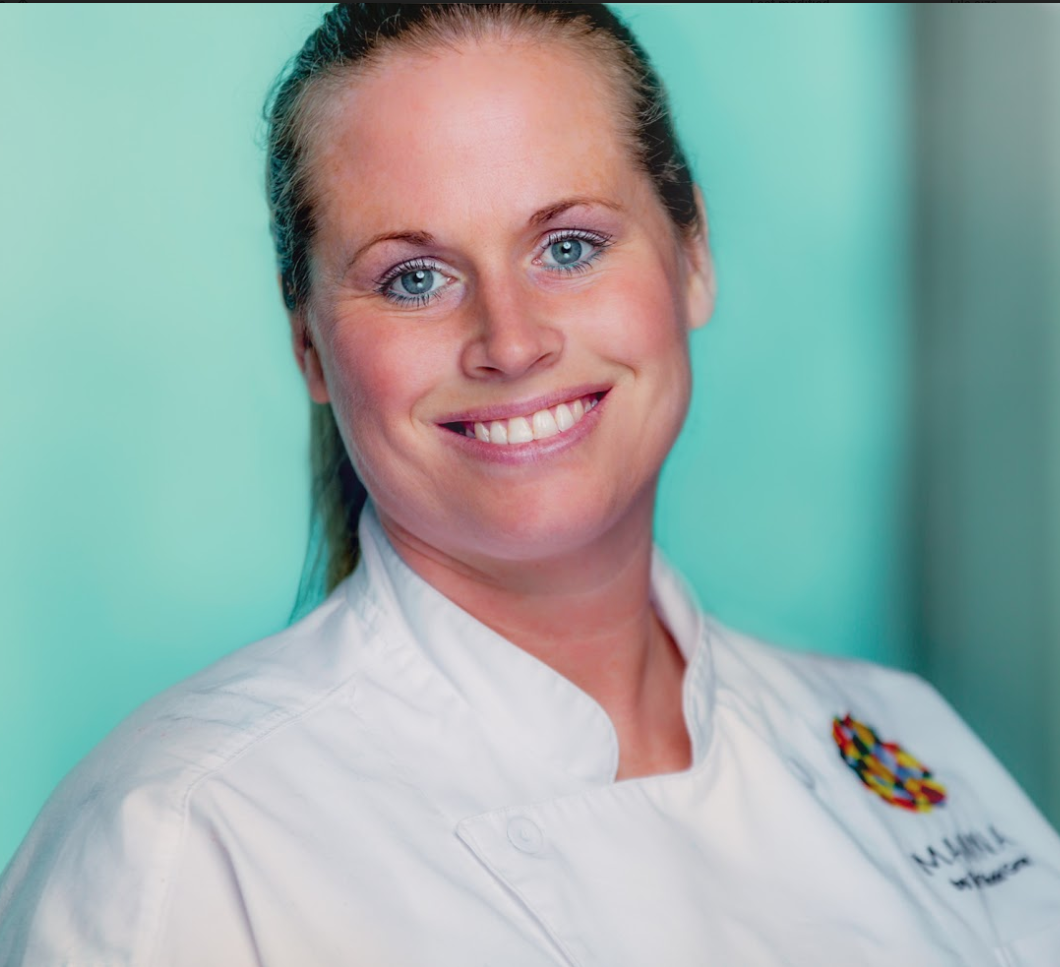 Pastry Chef
Cake pop expert
Executive Sous Chef
Creative writer of all shift notes
Catering Sales Director
Moved from Florida to DC ( 2 cats in tow) to join us at the Museum. She hasn't looked back since she got here!
Banquet Manager
Famous celebrity look-a-like - Ricky Martin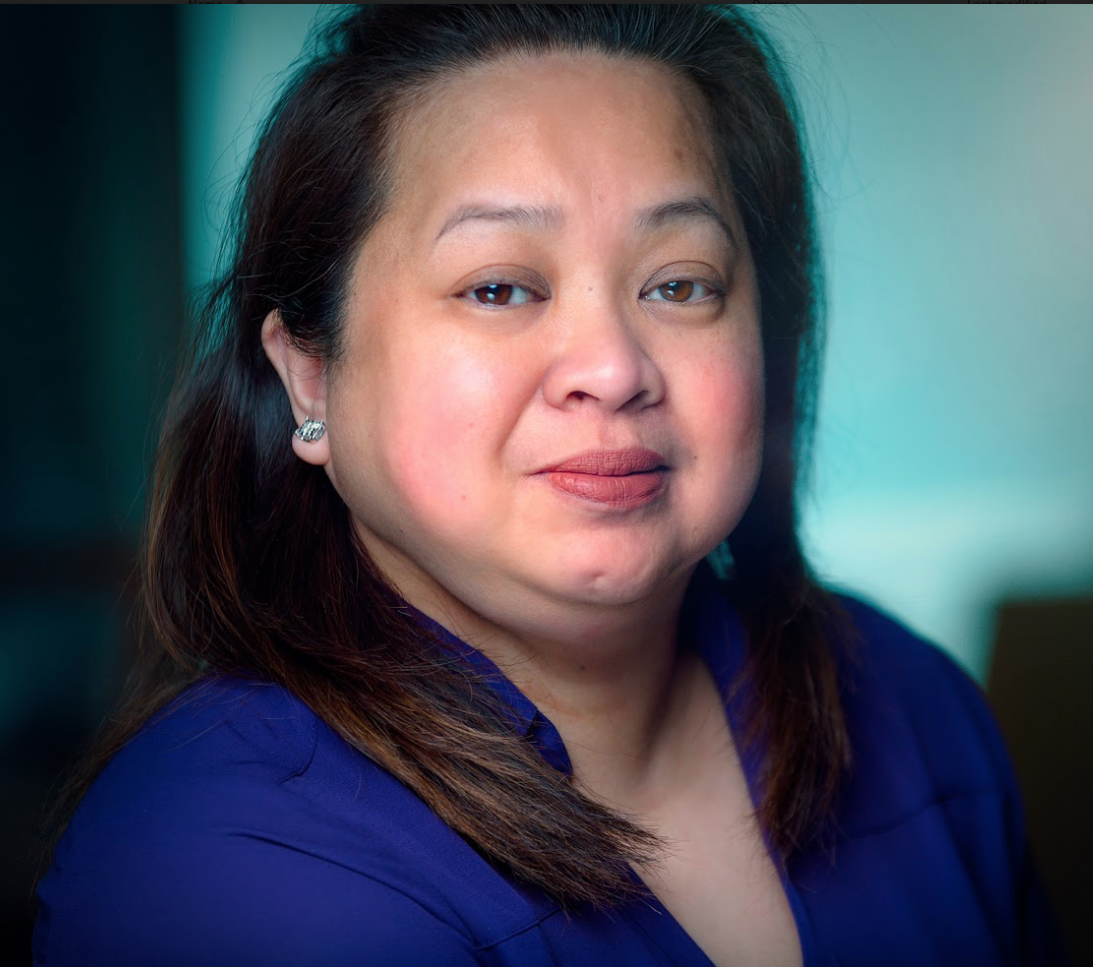 Executive Administrator
Knows (and can sing) any Broadway musical tunes
Manna General Manager
Best manicures - ever!
Manna General Manger
Willing to wash dishes at all times
Assistant General Manager Milk & Honey
Best barista in DC - can make those foam hearts